This article is for the parody video. For the podcast, go to Sonic!
SAHNIK is a 2014 April Fool's joke. It is a one-shot parody of Sonic X episode 1, based largely on the Sonic-related inside jokes between Yoshi, Thorn and JigglyJacob. It is played as being aired on WTMF-49, the television station that airs Tamers Abridged. It is purposefully nonsensical and lazily edited. The script can be read here, and the scriptwriting sessions can be downloaded here.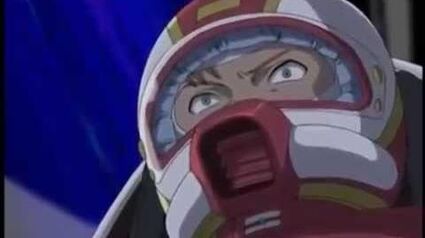 Cast
Reception
The video received 97 "likes" and 4 "favorites" in its first day.
Trivia
Community content is available under
CC-BY-SA
unless otherwise noted.